Update for You
Renewing the Call for Paul Whelan's Release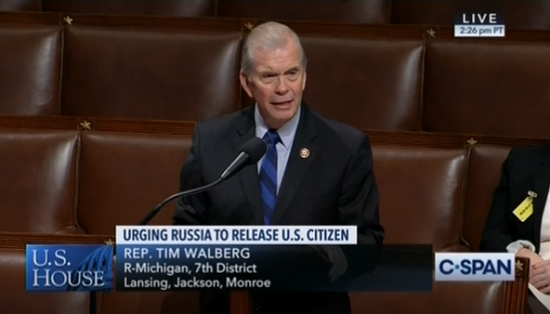 My colleague, Rep. Haley Stevens (D-MI), and I re-introduced H.Res.552, calling on the Russian Government to release Michigan native, Paul Whelan. For more than two years we have been advocating for Paul's release and his family recently noted a decline in Paul's health, reinforcing the need for immediate action. By reintroducing our bipartisan resolution, we are once again renewing our call for his immediate release. Paul belongs at home in Michigan, not unjustly detained in Russia. I spoke to Fox 2 in Detroit about Paul's case and our bipartisan resolution.
Promoting American Wireless Leadership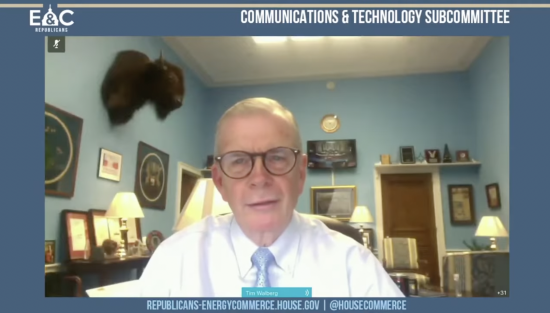 This week, the Energy and Commerce Committee held a hearing on wireless technology, examining legislation including two of my bipartisan bills to ensure our nation's wireless leadership and to build a skilled workforce equipped to deploy next-generation technologies.

Witnesses spoke about the impact my bipartisan bills would have in ensuring American wireless leadership. Because of my focus on these and other efforts, I was recently honored by the Center for Effective Lawmaking as the most effective Republican lawmaker on technology-related issues.
Unconstitutional D.C. Statehood Vote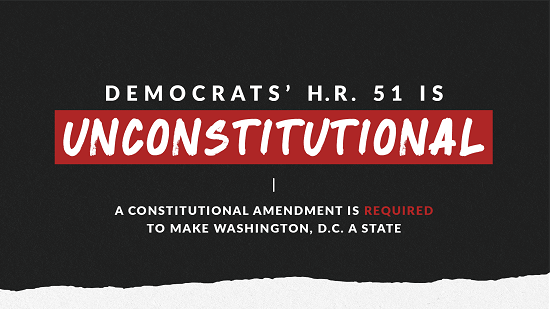 Thursday's vote on D.C. statehood was nothing more than the latest partisan attempt to consolidate power by Democrats eager to help push their radical agenda. Those pushing H.R.51 conveniently overlook the fact that every Justice Department for the past 60 years has come to the conclusion that D.C. cannot be granted statehood without a constitutional amendment. Without this amendment, D.C. will remain a federal district, just as our Founding Fathers intended.
Encouraging Internet Service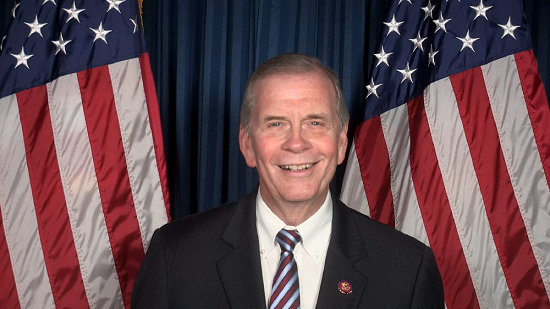 Recently, my colleagues on the Energy and Commerce Committee and I sent a letter to Acting FCC Chairwoman Rosenworcel highlighting the consequences of imposing sweeping regulations, such as a new California law, that could result in Americans losing their internet services. We need to promote consumer-focused approaches rather than the heavy-handed bureaucratic approach that causes consequential repercussions for Americans dependent on internet services.
Prescription Drug Take Back Day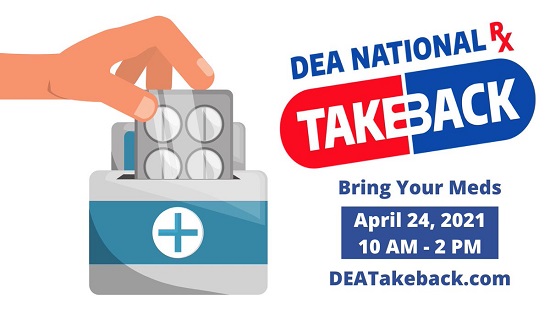 Saturday, April 24 is National Prescription Drug Take Back Day. It marks an important opportunity to raise awareness and encourage the proper disposal of old prescription drugs to stop potential abuse, if fallen into the wrong hands. No effort is too small, and each of us can make a difference. Click here to find the closest collection site to you.
---