Securing Energy Infrastructure
Securing Energy Infrastructure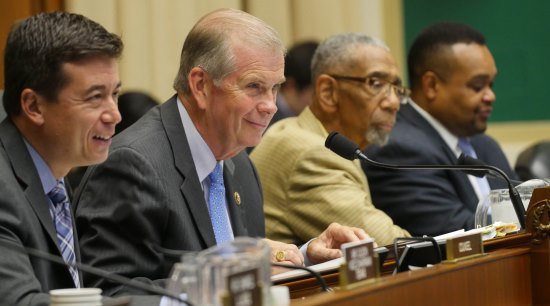 Millions of Americans have been impacted by the ransomware attack of the Colonial Pipeline. In the wake of this attack, along with my colleague Rep. Bobby Rush (D-IL), I introduced bipartisan legislation aimed at securing America's energy infrastructure and improving our nation's cyber defense capabilities. Consumers are already dealing with the implications of a diminished fuel supply, and we cannot ignore the long-term vulnerability these types of cyberattacks pose to America's economic and national security. 
A Champion for Seniors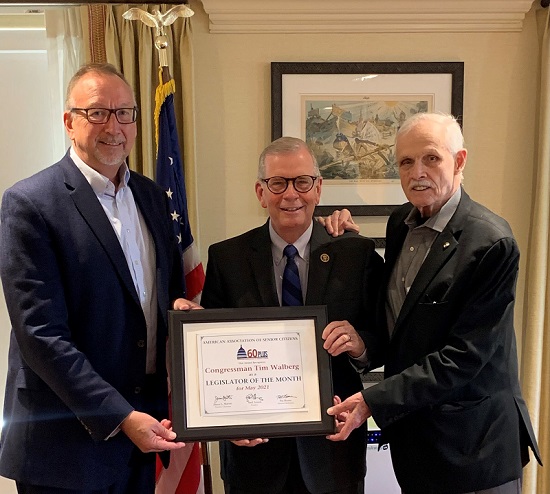 The 60 Plus Association named me as their May Legislator of the Month for my work on H.R. 1215, the Fraud and Scam Reduction Act, which recently passed the House. In addition to cracking down on scams targeting seniors, my work in Congress extends to protecting Social Security with my legislation, H.R. 1269, which would protect future surpluses by creating a lockbox that prevents these funds from being spent on other federal programs.  I have also introduced H.R.2266, the Certainty for Older Living Americans (COLA) Act, which provides a minimum cost-of-living adjustment threshold to guarantee seniors receive an increase in their benefits each year. 
Protecting Pregnant Workers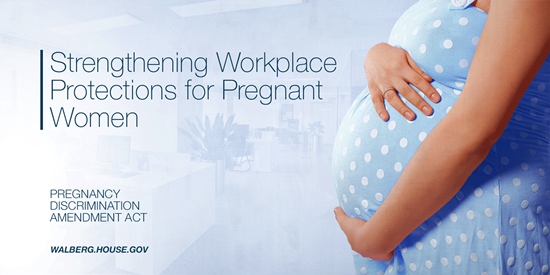 This week I re-introduced the Pregnancy Discrimination Amendment Act, H.R.3229 to strengthen protections for pregnant women in the workplace. Due to court rulings, the legislation makes a much-needed clarification to current law so that pregnant workers will always receive a workplace accommodation similar to a non-pregnant worker, who is similar in their temporary ability or inability to perform a workplace duty.
Standing with Israel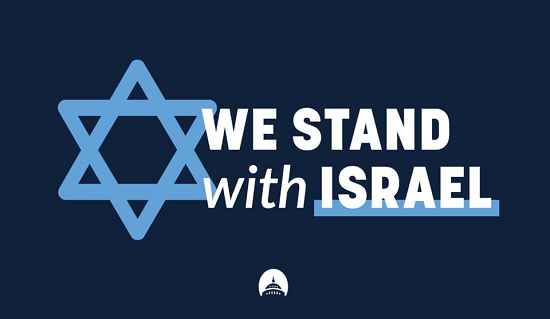 The escalating attacks over the past week serve as a stark reminder of the constant threats that Israel faces in the region. America must continue to send an unequivocal message that we back our longstanding ally. Hamas has been launching an unacceptable barrage of terrorist attacks on innocent civilians and Israel has every right to defend itself and its people.
Visiting Vaccine Clinic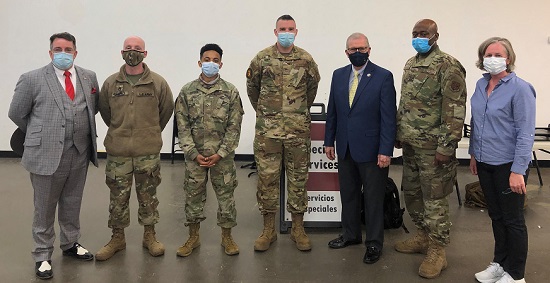 Recently, I visited the Lansing Mall in Delta Township to tour the COVID-19 vaccine clinic and thank volunteers and staff. Collette Scrimger, Barry-Eaton Health Officer, and her team have worked hard on behalf of the citizens of Eaton County, facilitating vaccination sites throughout the area.
If you are interested in scheduling an appointment, you can find information on my website for your specific area.
Honoring Law Enforcement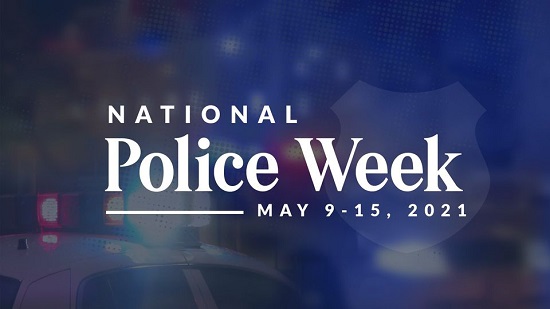 We recognize the brave men and women of law enforcement during this year's National Police Week. Everyday these individuals put on their uniform, and risk their lives to keep our communities safe. These countless displays of selflessness and heroism do not go unnoticed or unappreciated. I am proud to always support these defenders of our communities.