Return to DC
Back to Full Health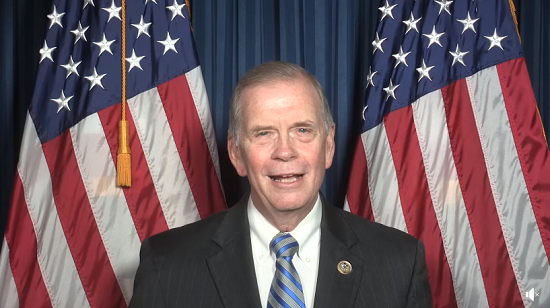 I am happy to report that I am back to full health. I appreciate everyone's prayers and well wishes as I recovered from COVID-19. This week, I returned to Washington, D.C. for legislative business after my brief time working from home. Click here to watch my video message.
---
Distributing a Safe and Effective Vaccine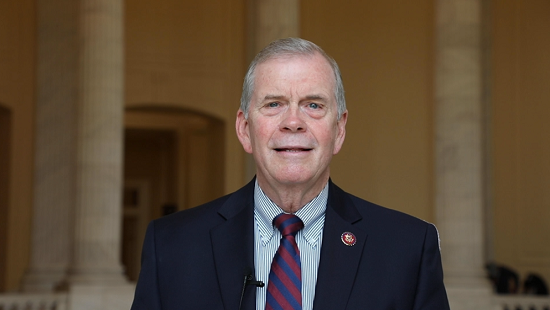 Through public-private partnerships established under Operation Warp Speed, a safe and effective COVID-19 vaccine is within reach in record time. This week, I introduced a bipartisan resolution with Rep. Haley Stevens (D-MI) calling for vaccine distribution efforts to prioritize frontline workers, nursing home and long-term care residents, individuals with pre-existing conditions, and K-12 educators. Click here to read our resolution.
---
Speaker Pelosi's Misplaced Priorities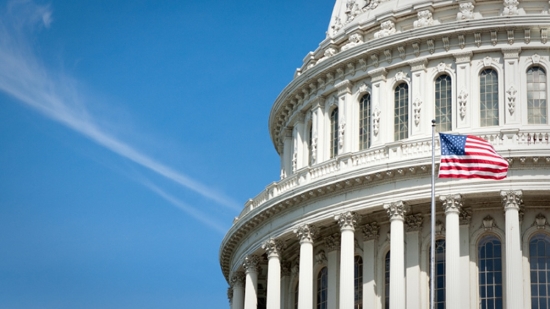 While I'm glad the House was back in session this week, Speaker Pelosi's agenda is not a reflection of what the American people need at this challenging time. The House spent time voting on legislation related to Lions, Tigers, and Marijuana, but not on relief for Michigan workers and small businesses who are struggling. That's wrong, and I will continue calling for our attention to return to the real needs of Michigan's 7th District. 
---
Combating Illegal Robocalls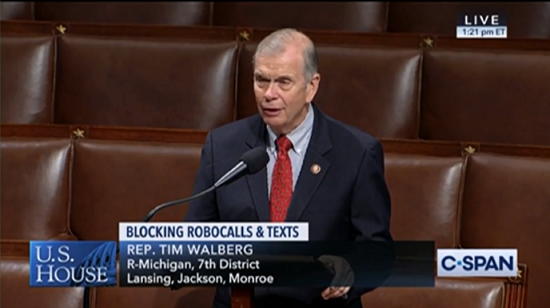 Through my work on the Energy and Commerce Committee, we took a lead role in passing bipartisan legislation to crack down on illegal robocallers. I was proud to help author a provision that specifically addressed one-ring scams, an attempt to trick individuals into paying huge hidden fees on return phone calls. In response to our legislation, the Federal Communications Commission took action this week to protect consumers from this type of robocall scam.
---
Stay Connected on Social Media

Are you on Facebook, Twitter, or Instagram? If so, follow me for more updates on my work in Congress and travels across Michigan's 7th district.