No More Reckless Spending
No More Reckless Spending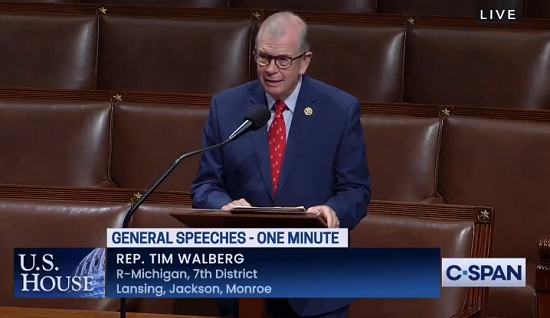 I continue to hear concerns from across the 7th District about Speaker Pelosi's continued socialist spending spree, with bills totaling $5.5 trillion. This costly spending package will hurt our economy, raise taxes, and boost inflation even higher. According to new analysis by the non-partisan Joint Committee on Taxation, this tax-and-spending package will hurt Americans of all income levels. I spoke on the House floor in strong opposition to Speaker Pelosi's reckless spending, which needs to end now.
Border Crisis Press Conference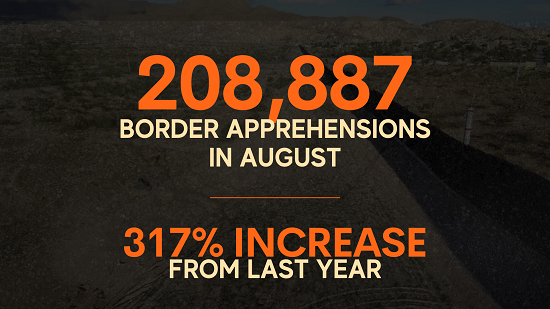 I joined fellow colleagues and border patrol agents concerned about the record-setting surge of illegal immigration at a press conference calling for the Biden Administration to reverse course and secure the border. Our border patrol agents deal with the fallout of President Biden's mounting border crisis each and every day. We need to stand for border security, not put our border officials in an impossible situation.
Advocating for Energy Security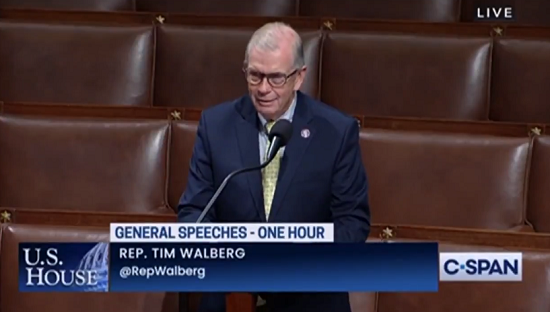 Last week, Russia became the second overall importer of oil to the United States, only trailing Canada. Mere months ago, we were energy secure. I spoke on the House floor documenting how destructive policies have rapidly made us dependent again on OPEC and Russia. This Administration has given the green light to Russian pipelines while shutting down pipelines at home. This backward policy only strengthens our adversaries and has created a dangerous reliance upon the Kremlin.  
Improving Public Health Policy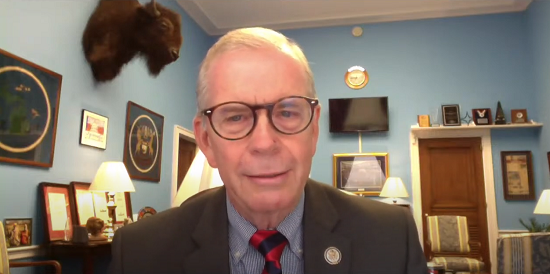 In a Health, Employment, Labor, and Pensions subcommittee hearing this week, I expressed my support for scientific data and objection to the manipulation of data to pursue political agendas. There are better ways to inspire confidence in the COVID-19 vaccine than top-down federal mandates and never-ending closures. I focused my questions on how we can improve public health policy to be more effective and understanding of the significant challenges created by both the virus, itself, and also policy crafted by politicians who have disregarded data in favor of political convenience. 
Follow Me on Social Media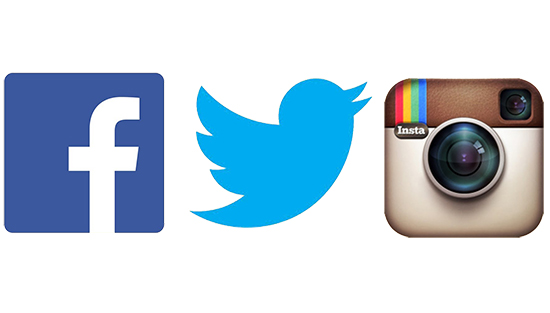 Are you on Facebook, Twitter, or Instagram? If so, follow me for more updates on my work in Congress and travels across Michigan's 7th district.