Message to President Biden
President Biden's Economic Crisis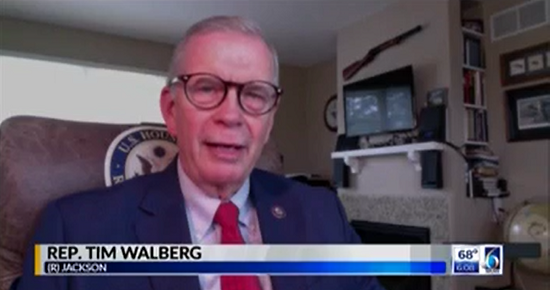 The latest jobs report was released on Friday, and once again, it missed expectations by a large margin. In fact, the September report came in more than 300,000 jobs short of what economists predicted. This disappointing report comes at a time when inflation rates are at a 30-year high and hardworking families are paying more at the gas pump, grocery store, and everywhere in between. It's clear President Biden's tax-and-spend policies are not working and are keeping workers on the sidelines. When the President was in Michigan this week, my message to him was simple: Spending $4.3 trillion we don't have is reckless and will only make the economic crisis worse. It's time to focus on real solutions to address inflation, get folks back to work, and strengthen our economy.
Improving Care for our Veterans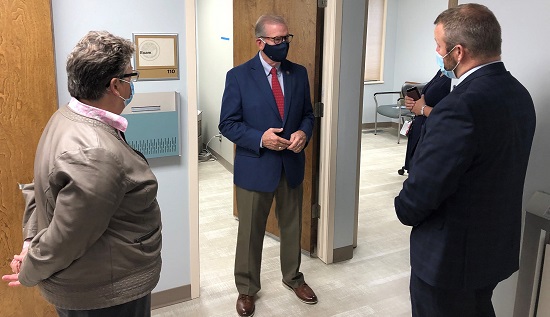 Earlier this week, I had the opportunity to join Ann Arbor VA Director Ginny Creasman for a tour of the outpatient clinic opening up in Adrian. I am encouraged to see this new health care facility that will serve veterans in the Lenawee County area. On Thursday, it was a privilege to speak at a special ceremony in Monroe honoring veterans who served during the global war on terror.
Expanding Rural Broadband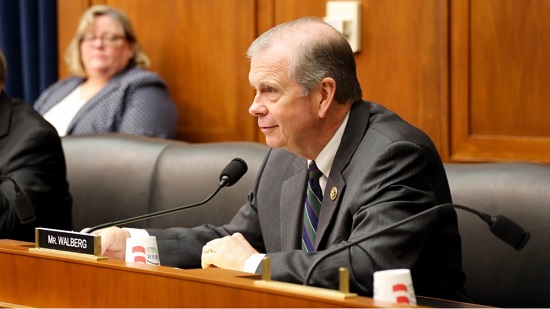 In a Communications and Technology Subcommittee hearing Wednesday, I was able to discuss various legislative proposals, including a piece of legislation I authored to help cut red tape and increase the ability to expand broadband in rural areas. We also discussed many of the shortcomings to adequately address rural broadband expansion in the massive spending bills.
Protecting Energy Security and Safety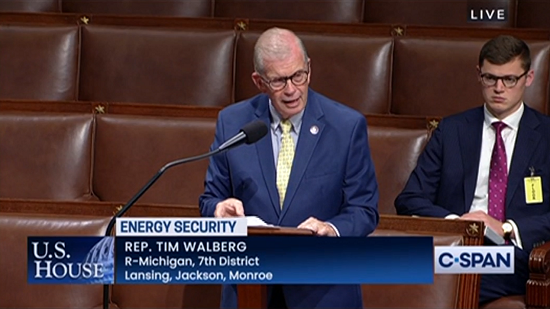 Governor Whitmer continued her attacks on Line 5 this week in a misguided attempt to shut down the energy infrastructure pipeline. As numerous safety reviews have shown, keeping Line 5 operational can be done responsibly and to the benefit of Michigan's economic and energy security. The last thing we need right now is to permanently shut down another pipeline, which would disrupt supply chains, jeopardize jobs, and send energy costs through the roof. Read more in the Monroe News.
Standing up for Parents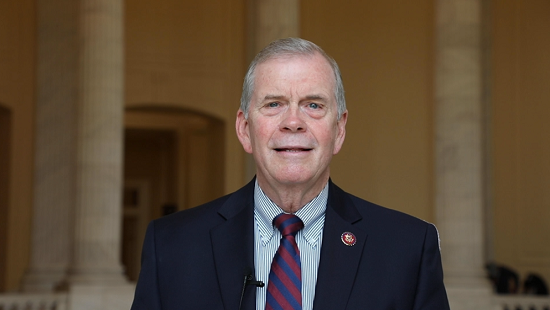 The Biden Administration has taken a number of troubling steps lately to intimidate parents into silence when it comes to their child's education. Make no mistake: Parents have every right to have a say in their child's education. This week, I joined my colleagues on the Education and Labor Committee in sending a letter to Attorney General Garland and Secretary Cardona to express our concerns. Click here to read the letter.