Increasing Retirement Security
Increasing Retirement Security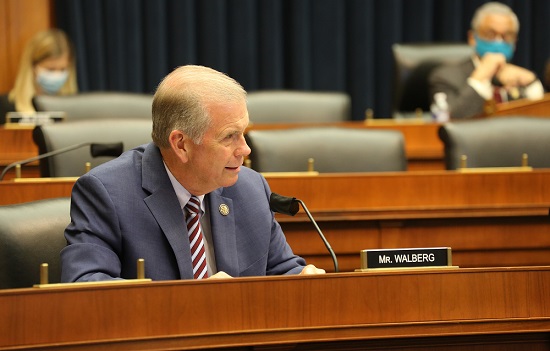 Every American deserves to retire with dignity. In 2018 we passed the SECURE Act, which was the first major update to our retirement policies in over a decade. I was proud to help champion proposals in that effort to modernize our retirement system and make it easier for employees to save. This week the Health, Employment, Labor, and Pensions Subcommittee held a hearing on retirement security and it is my hope we can continue to work in a bipartisan way to strengthen retirement security so every American can retire with peace of mind. Click here to watch my questions. 
Hearing with Secretary Cardona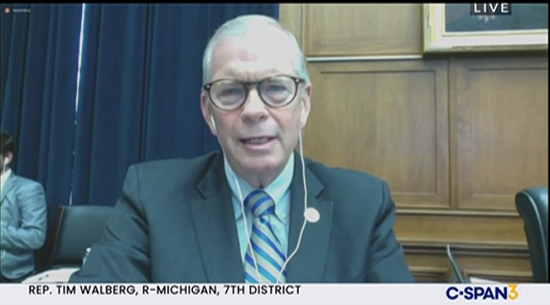 Across the district, I have heard from parents concerned about the content of curriculums, including aspects of the 1619 Project and Critical Race Theory. This week I pressed Education Secretary Cardona on abiding by the law by making sure the federal Department of Education does not push the 1619 Project into curriculums and instead allow parents and local officials to retain control over curriculum decisions. Click here to watch my questions.
Visiting Lenawee Boys & Girls Club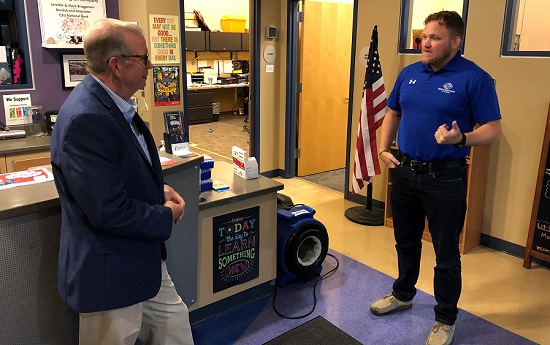 Recently, I visited the Lenawee Boys & Girls Club to discuss the impact of the pandemic on our kids and the programming they are doing this summer. It was great to meet passionate workers and volunteers committed to helping the younger generation reach their full potential as productive, caring, responsible citizens.
Resuming In-Person Business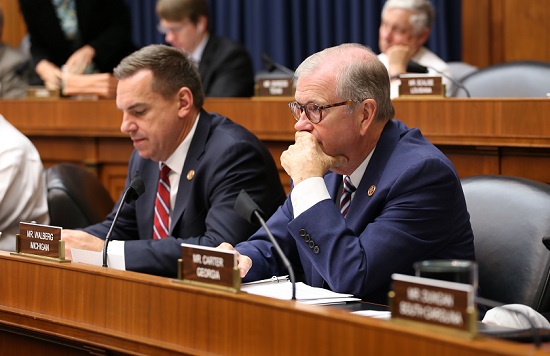 This week the Committee on Energy & Commerce finally resumed in-person business and held a markup on energy and environment issues in the committee room on Wednesday. Being back in-person allowed collaboration and dialogue not possible over a virtual format and it was with great relief that Chairman Pallone took this step. Additionally, with this change in protocol, I will continue to press Speaker Pelosi to reopen the U.S. Capitol to Americans eager to visit.
Investigating COVID's Origins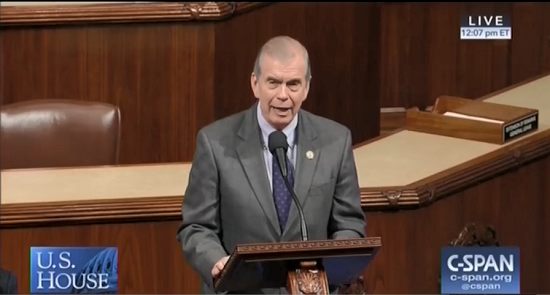 With each passing day, it appears increasingly likely the Chinese Communist Party has engaged in a deliberate coverup from the beginning of the pandemic. I have been working with my colleagues to ensure House leadership allows our body to investigate with proper subpoena power so the American people get the answers they deserve and so we will never endure something similar in the future.
In addition to investigative efforts, GOP Leader Kevin McCarthy has unveiled an eight-part framework to hold China accountable, bring much-needed transparency, and deliver justice to the American people. To read a letter sent to Speaker Pelosi that I co-signed, please click here.