Increasing Michigan's Vaccine Supply
Increasing Michigan's Vaccine Supply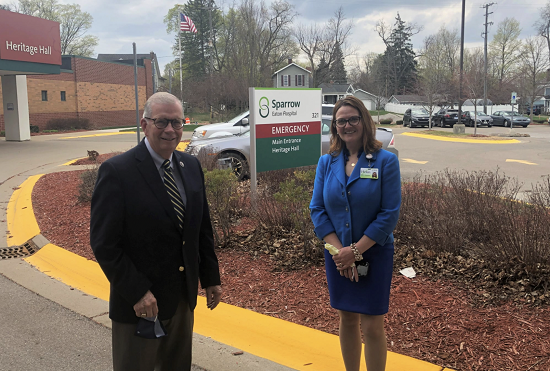 Michigan is experiencing an uptick in COVID-19 cases, and public health experts have recommended that increasing vaccines doses to hot spots will greatly help combat any outbreak. So this week, I led a bipartisan letter to the Biden Administration urging them to reconsider their vaccine distribution formula to direct more doses to our state and better stop the spread of COVID-19. It is simple: The more vaccine doses distributed to Michigan, the sooner we will be able to mitigate the latest rise in cases, defeat the pandemic, and return to a sense of normalcy.
Here in the 7th District, I visited Sparrow Eaton Hospital in Charlotte on Thursday and met with new CEO Helen Johnson. We discussed vaccine distribution in Eaton County, as well as rural health initiatives.

On Monday, April 5, Michigan opened up vaccine eligibility to all those 16 years and older. If you're interested in signing up for an appointment, please visit my website for county-by-county vaccine information, and you will find links to appropriate resources in your county.
Recognizing Child Abuse Prevention Month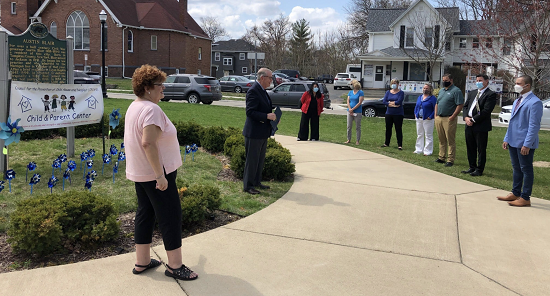 This week, I joined with the Council for the Prevention of Child Abuse and Neglect (CPCAN) to raise awareness for National Child Abuse Prevention Month. In Washington, I recently supported H.R.485, Stronger Child Abuse Prevention and Treatment Act, and I remain committed to protecting children in our society suffering from abuse or neglect. Our community is incredibly grateful for CPCAN's dedication to making the Jackson community a safer place for children to live and succeed.
Meeting with Local Farmers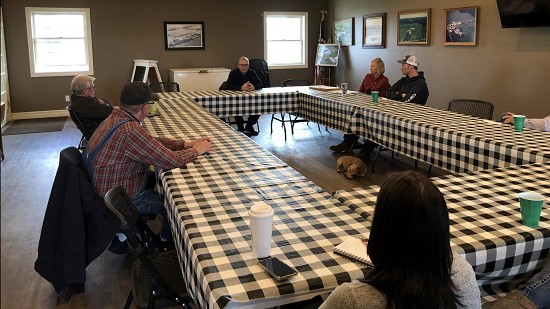 Recently, I sat down with the Hillsdale County Farm Bureau for a roundtable discussion in Jonesville. We discussed workforce issues, tax policy, environmental stewardship, and other issues facing family farms in our community.
Hearing From You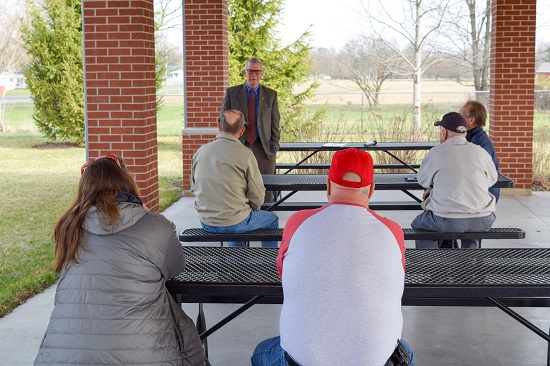 This week, I had the opportunity to visit with constituents in Coldwater and Hillsdale to hear about what's on their minds. We discussed overcoming the pandemic, helping workers and small businesses get back on their feet, expanding rural broadband, advancing fiscal responsibility, and other issues that impact our communities.
Additional CARES Funding for Jackson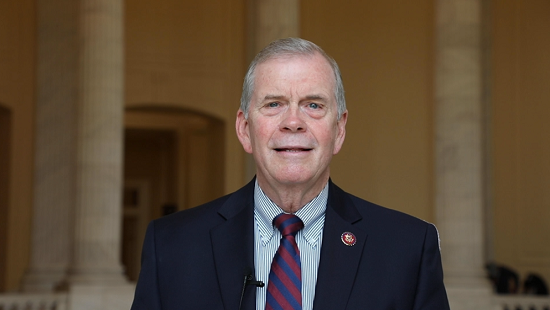 The CARES Act continues to make a positive impact in Michigan's 7th District. This week, the U.S. Economic Development Administration (EDA) announced a $5,918,000 grant awarded to Jackson County. The funding, made available through the CARES Act Recovery Assistance program, will help complete infrastructure projects at Jackson Technology Park North, an industrial development located in Blackman Charter Township. These federal resources will strengthen Jackson County's infrastructure and lead to greater job growth and economic activity in our community.
2021 Congressional Art Challenge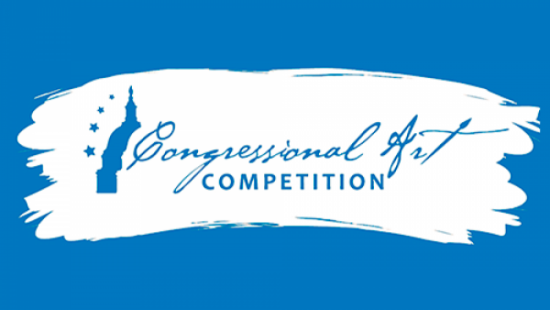 A reminder to high school students in the 7th District: The deadline to participate in this year's Congressional Art Competition is coming up on Monday, April 26. Read more details on artwork submissions here.