Happy Independence Day
Wishing You a Happy Independence Day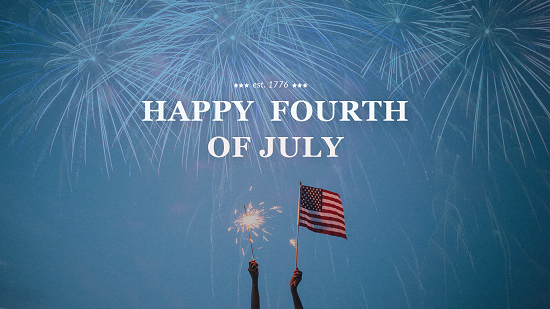 This weekend, Americans will come together to enjoy fireworks, parades, and cherished time with loved ones as we celebrate the day our Founding Fathers declared independence. Our nation was founded on the principles of liberty and freedom, and as we recover from the impacts of COVID-19, I hope each of you will have time to celebrate our great country and those principles that make it exceptional.
Investigating COVID's Origins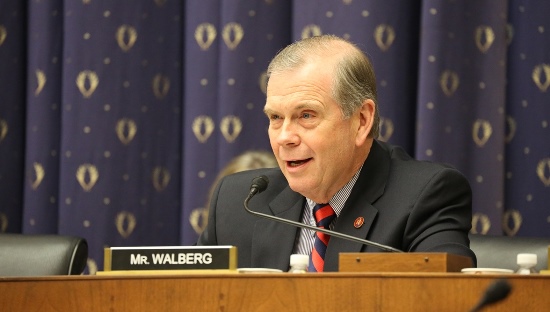 While Michigan is finally reopening, it is important we do not let this moment pass by without getting to the bottom of the origins of COVID-19. Uncovering the truth is imperative to preventing future pandemics and delivering answers to the American people. China must be held to account for its deception. At the same time, the United States must strengthen our preparedness for any public health crises that may arise in the future. Speaker Pelosi must let Congress do its job and let Congress provide oversight into the origins of COVID-19. To read my op-ed originally published in The Detroit News, please click here.
Fixing the Border Crisis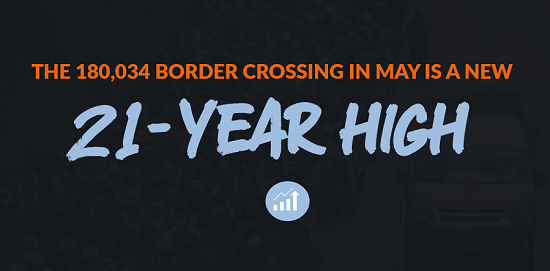 May marked the third straight month that apprehensions surpassed 170,000—something that hasn't occurred in more than two decades. We know what is happening at the southern border is an ever-growing humanitarian and security crisis that impacts us all. Along with my Michigan colleagues, we sent a letter urging Governor Whitmer to approve Texas and Arizona's call for help. To read more about this effort to help stop this crisis, please click here.
Securing Networks and Supply Chains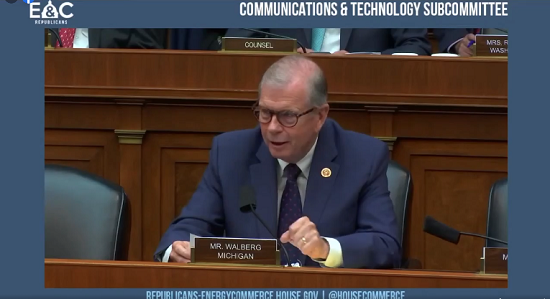 Recently, Reps. Slotkin (D-MI), Schrader (D-OR) and I introduced the bipartisan H.R.4067, the Communications Security Advisory Act to improve security recommendations to attain better reliability and interoperability of communications networks. Making sure America's communications networks are secure and reliable is critical for our economic competitiveness and national defense. At a Communications and Technology Subcommittee hearing this week, I highlighted our bipartisan bill to advance this strategic imperative.
Military Academy Applications Now Open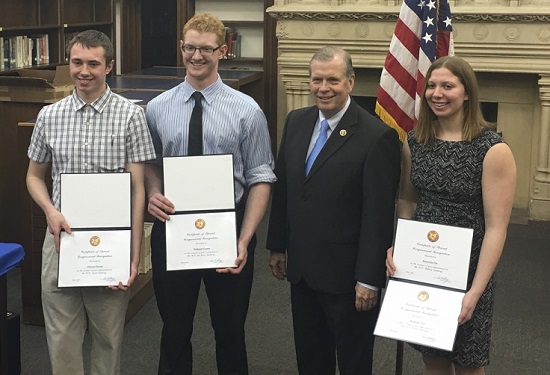 As your 7th District Representative in the U.S. House of Representatives, each year I have the privilege of nominating a limited number of high school students to our nation's military service academies. It is always so great to meet the many dedicated students who are interested in serving our country. To learn more about the nomination process, please visit https://walberg.house.gov/services/military-academy-nominations.
---