Fighting Inflation
Fighting Inflation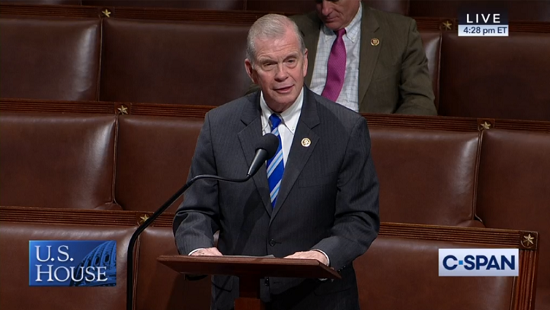 This week, I spoke on the House floor to oppose the Biden Administration's reckless spending, which has contributed to rising inflation and making life more expensive. Inflation has increased every month since President Biden took office and we all are paying more for groceries, gas, car services, and much more. This continued increase of inflation is effectively a tax on the American people, and we must focus on supporting policy that creates jobs, increases wages, and puts an end to the inflationary crisis. To watch my speech, please click here.
Resolving the Passport Backlog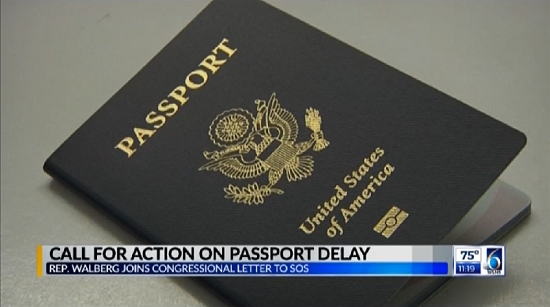 Recently, I signed a bipartisan letter to the Biden Administration which urges Secretary of State Blinken to address the backlog for new and existing passport applicants. I have heard from so many of my constituents who are experiencing severe delays, and it is critical for the State Department to take action to resolve this unacceptable bureaucratic backlog. For those with upcoming international travel, I strongly encourage you to start the application process earlier than expected and to please contact my casework team if you need any assistance. For more information, click here.
Advocating for Paul Whelan's Release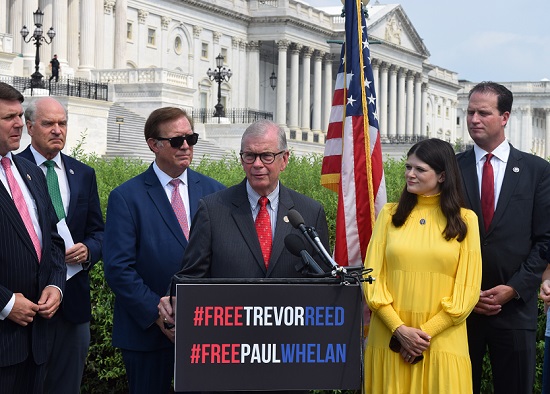 Along with my colleagues Reps. Haley Stevens (D-MI) and August Pfluger (R-TX), we held a press conference on Thursday to renew our calls for Vladimir Putin to immediately release Michigan native, Paul Whelan, and Texan, Trevor Reed. They have been languishing as political prisoners in Russia for 946 days and 715 days respectively. This injustice must end. We were joined at the press conference by Paul's sister, Elizabeth, and Trevor's dad, Joey. Paul's parents, Ed and Rosemary Whelan, are residents of the 7th District. I cannot fathom what they are going through. It is critical that we continue to press Russia so Paul and Trevor can return home to their families.
Addressing Energy Prices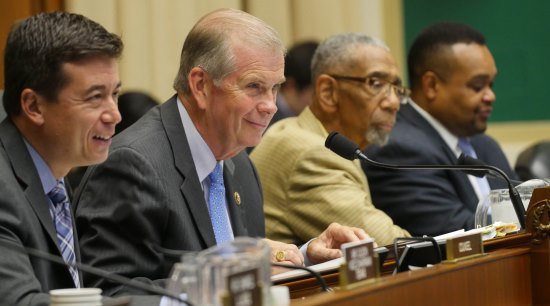 On Tuesday, the Subcommittee on Energy held an oversight hearing with the Federal Energy Regulatory Commission (FERC). One of FERC's previous orders mirrored many provisions in a bill I authored, the PURPA Modernization Act, and I highlighted that issue in my questioning to help ensure policymakers are keeping pace with the rapidly changing energy landscape. In addition, as many families are seeing rate increases, it is critical that FERC keeps the consumer in mind as they make their decisions.
Combating Cyberbullying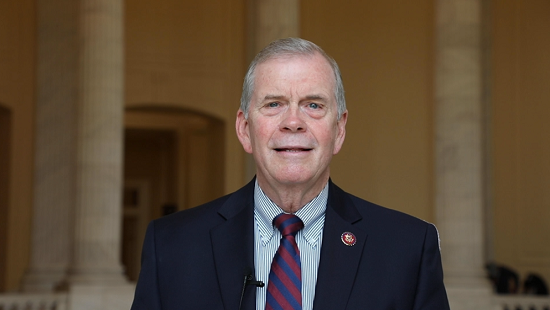 Without question, the American people have lost trust in Big Tech on a host of issues—ranging from censoring content to failing to protect consumers. This week, I joined my colleagues on the Energy and Commerce Committee to unveil a series of legislative proposals focused on holding Big Tech accountable. In the package, I am leading a provision that is aimed at combating cyberbullying, a growing problem particularly among young people. To learn more about the discussion drafts, please click here.
---