Energy, Jobs, & Broadband
Protecting Energy Infrastructure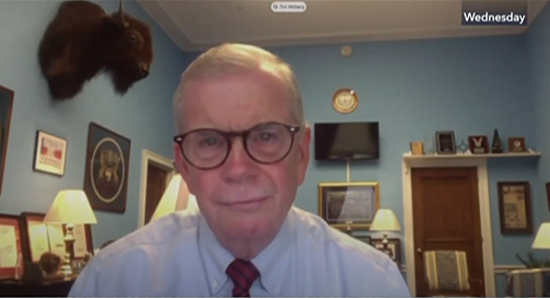 As we witnessed following the Colonial Pipeline cyberattack, even a temporary pipeline shutdown has a tremendous impact on a region's fuel supply and energy security. We must continue vigilance and resiliency efforts to prevent malicious cyber activity, but we also must protect existing energy infrastructure from political infighting. In March, I had led a letter to President Biden about the consequences of shutting down Line 5. Since we've yet to receive a response, I raised the issue with Energy Secretary Granholm at a committee hearing this week. 

Now is not the time to cause another regional—and possibly international—energy crisis by halting operations of a pipeline that we rely on each day. 
Getting the Economy Back on Track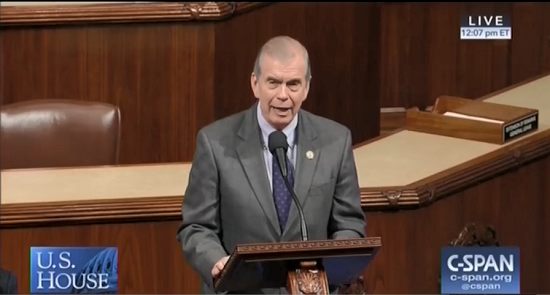 Economic indicators are showing clear signs that government overreach is harming our economy and hardworking families are already feeling the pain in their pocketbooks from careless tax-and-spend policies. Economists forecasted massive job growth in April as many businesses could reopen, however the April jobs report only showed a fifth of anticipated growth, falling far short of expectations. The cost of consumers' prices spiked by 4.2% in April, which was the fastest pace of growth in over a decade, likely a repercussion from the inflation caused by the trillions of dollars spent. In fact, a staggering $6 trillion in new spending has been proposed by President Biden, equaling more than $46,000 per American household. It's time to abandon the policies that result in fewer jobs, higher gas prices, and a higher cost of living, all while running up our debt for future generations. To read my full op-ed published in the Monroe News, please click here.
Supporting Israel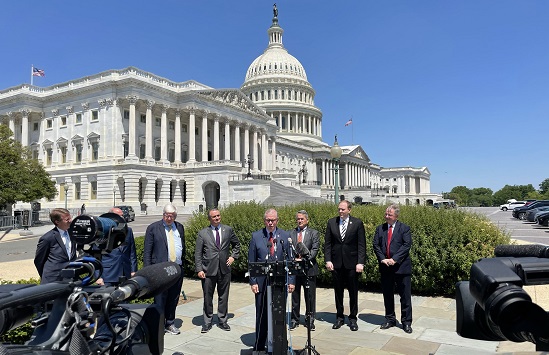 With the ongoing tension in the Middle East, I joined my colleagues at a press conference this week in support of Israel. Hamas is a terrorist organization seeking to destroy Israel and we condemn these attacks on innocent civilians. It is imperative we continue to support our close ally, Israel, in its time of need.
Expanding Broadband Access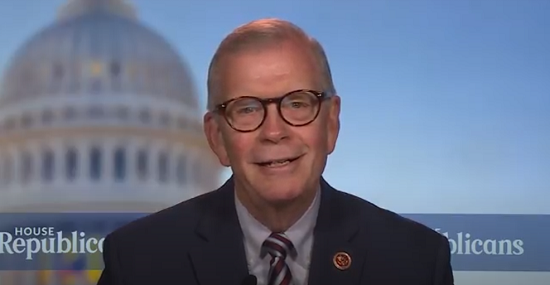 For rural areas in Michigan, the lack of access to reliable broadband has only become more apparent during the COVID-19 pandemic. On the Energy and Commerce Committee, Republicans have introduced a 28 bill package called the Boosting Broadband Connectivity Agenda. It includes a wide range of common sense bills to promote innovation and investment, including one I authored to remove barriers for broadband buildout. I've also introduced legislation to develop a pipeline of skilled technicians so we have the workforce necessary to deploy broadband to the communities who need it most.
Stay Connected on Social Media

Are you on Facebook, Twitter, or Instagram? If so, follow me for more updates on my work in Congress and travels across Michigan's 7th district. 
---