Committee Assignments | Vaccine Info
Latest Executive Orders
Since taking office, the Biden Administration has unleashed a flurry of unilateral directives that have run the gamut from overturning taxpayer protections to canceling energy infrastructure projects like the Keystone XL pipeline. Taken together, they represent a new antagonism towards American workers and jobs at a time we can least afford.

As I have consistently done, if there are areas to find common ground, I will pursue them where possible. If the Biden Administration continues down this path of bypassing bipartisanship and catering to the far-left, I will voice my disagreement civilly yet strongly.
Committees for the 117th Congress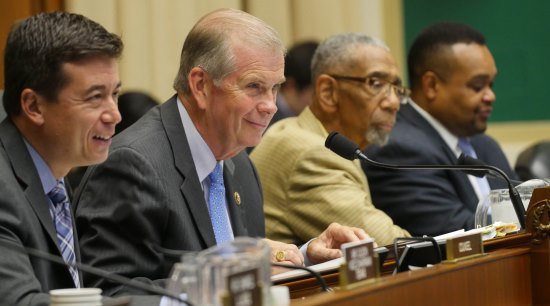 This week, I was proud to once again receive an assignment to serve on the Energy and Commerce Committee, the most powerful committee in Congress. I will be re-joining the Subcommittee on Energy as well as the Subcommittee on Communications and Technology. It is an honor to earn this selection again and have the ability to work on energy solutions, the expansion of rural broadband, and key wireless infrastructure issues that I have been helping lead the way on in Congress.
National School Choice Week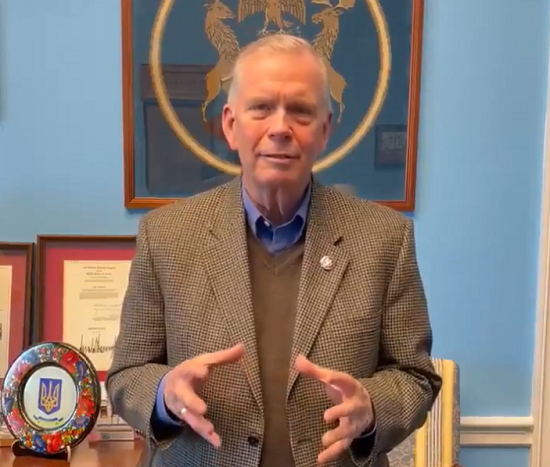 This week, we recognized National School Choice Week and the importance of parents having the opportunity to make the best decisions for their children. Check out my video here.
---