Combating Human Trafficking
Combating Human Trafficking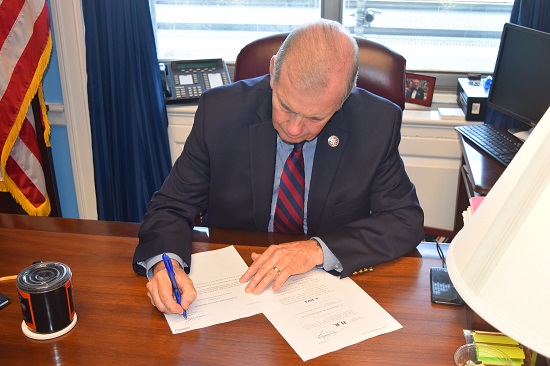 This week I introduced the Enhancing Detection of Human Trafficking Act, a bipartisan bill to strengthen federal efforts to recognize and respond to the signs of human trafficking. For years, I have been working diligently to raise awareness and address this serious criminal offense that violates human dignity. No one should have to endure this heinous exploitation and I'm proud to work with my colleagues across the aisle to crack down on this pressing issue.
Hearing with Secretary Becerra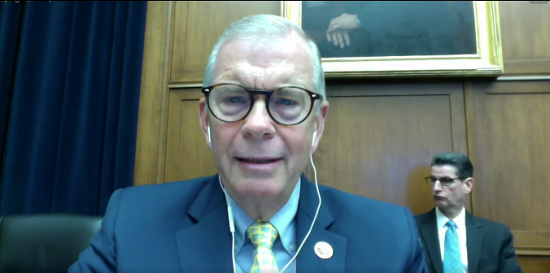 On Wednesday, I questioned Health and Human Services (HHS) Secretary Xavier Becerra during an Education & Labor Committee hearing on the President's Fiscal Year 2022 Budget. I asked Secretary Becerra about clarifying previous incorrect statements he made on the legality of partial birth abortions, as well as the Biden Administration's decision to replace the word "mother" with "birthing people" in its budget proposal.
Paul Whelan Update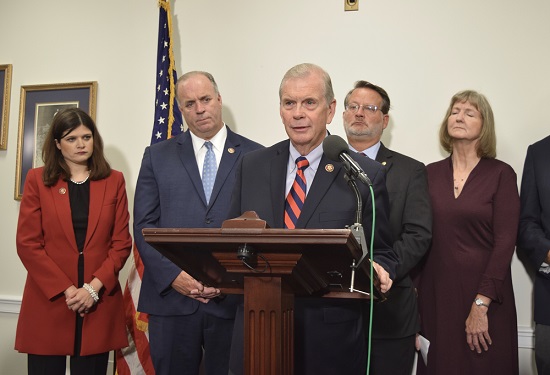 I worked with my colleague Rep. Haley Stevens (D-MI) this week urging President Biden to discuss the unjust detainment of Michigan resident Paul Whelan at his meeting with Vladimir Putin. Our bipartisan letter had nearly fifty co-signers from both the House and Senate. It is imperative we continue to press the Russian government to release Paul and get him back home to his family.
Congressional Art Challenge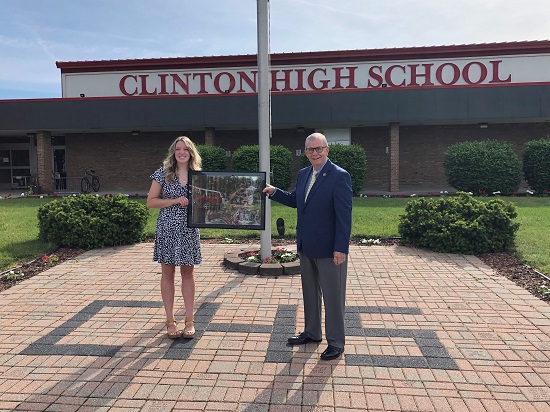 The amount of exceptional submissions we received for this year's Congressional Art Challenge is truly a testament to the creativity that resides in our district.
I recently stopped by Clinton High School to meet with Karlee Szczesniak, whose artwork will be displayed in the Cannon Tunnel to the U.S. Capitol Building. Her entry, "Water Under the Bridge," is a chalk pastel painting that depicts a green forest with large trees, a waterfall, and a bridge. Karlee's art teacher at Clinton High School is Ashley Kendrek. Click here to learn more about this year's contest winners.
Hearing from You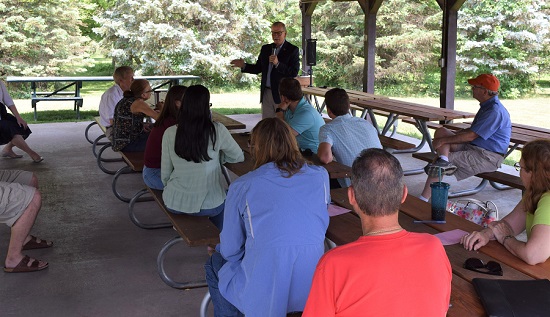 Recently, I hosted community gatherings in Eaton, Jackson, Lenawee, and Washtenaw counties. We had wide-ranging discussions on everything from the Great Lakes to gas prices to the border crisis. I always appreciate the opportunity to travel to every corner of the 7th District and hear what issues are on people's minds. 
---