Afghanistan Accountability
Pushing for Transparency in Afghanistan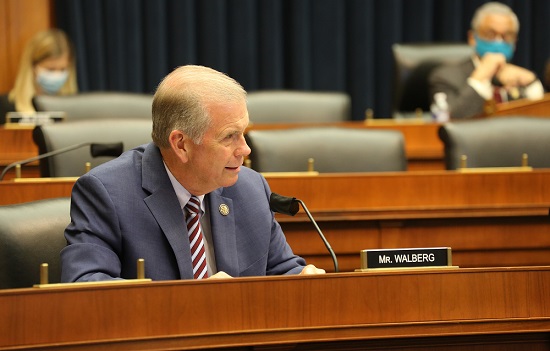 On Thursday, the House passed my amendment to increase accountability over the seizure of billions of dollars of U.S. military equipment by the Taliban. The stunning amount of U.S military equipment that was left behind in the Taliban's hands represents a grave national security threat. It is unfortunate that Congress would even need to require the Pentagon to report on the Taliban's capability of selling this treasure trove of advanced weaponry to our enemies, but I am glad my colleagues came together to pass this important amendment.
Additionally, the House passed another amendment I wrote to enhance America's leadership in the development of wireless standards to push back against international competitors like Russia and China.
Protecting Iron Dome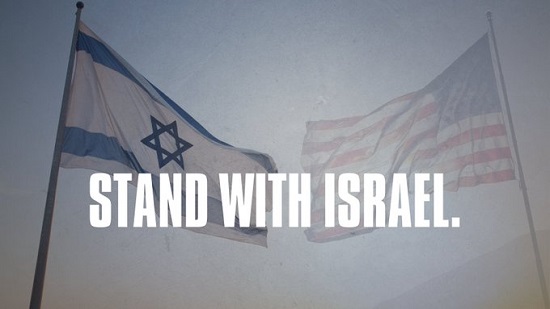 The Iron Dome is Israel's missile defense system which has saved thousands of innocent civilian lives from rocket attacks from the terrorist organization, Hamas. Earlier this week, at the behest of the far left, Speaker Pelosi stripped away funding for this critical defense system. After much outcry a vote was held later in the week to replenish the Iron Dome, which I was proud to support. The United States must continue to stand with our close ally, Israel, and ensure it can defend itself in the face of growing threats.
Fighting IRS Overreach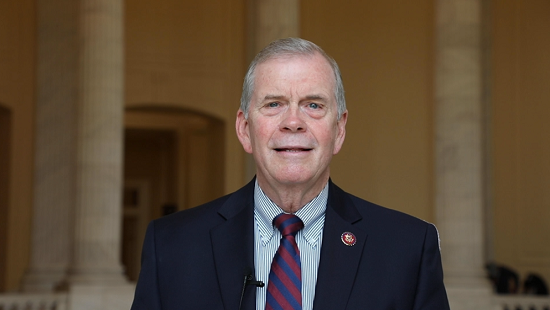 In one of Speaker Pelosi's many multi-trillion dollar bills, a provision was snuck in to require banking institutions to report all transactions over $600 to the Internal Revenue Service (IRS). This proposal is nothing short of government overreach and an invasion of privacy. To make matters worse, the reporting requirements will be an incredible bureaucratic strain on small banking institutions and credit unions. Recently, I joined over 150 of my colleagues in sending a letter to Democratic leaders to express my concern over the proposal. To view the letter, please click here.
Celebrating Andy's Place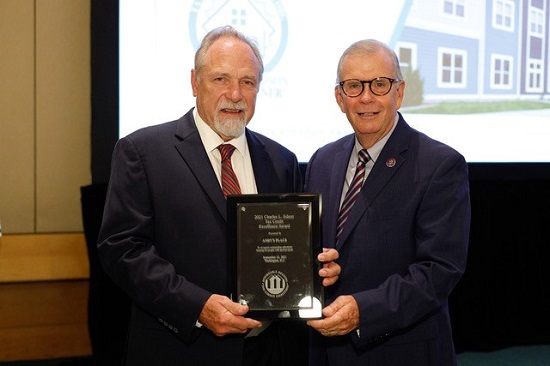 This week, I proudly presented The Affordable Housing Tax Credit Coalition's Charles L. Edson Tax Credit Excellence Award in the Special Needs Category to Andy's Place in Jackson. Andy's Place is a first-of-its-kind Permanent Recovery Supportive Housing development, created in response to the opioid epidemic to help community members struggling with opioid addiction. We're thankful to have a now-nationally recognized development like Andy's Place right in our backyard to help those we love most. 
Protecting Life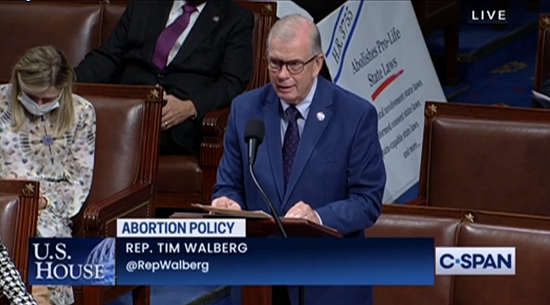 Speaker Pelosi put forward an extreme bill this week that would impose abortion on demand nationwide and override commonsense pro-life laws at the state level. I spoke on the House floor in strong opposition to the effort. While passing the legislation, Democrats also voted unanimously against providing protections for babies born alive after surviving an abortion. We must stand for the sanctity of life and continue to oppose this radical legislation.